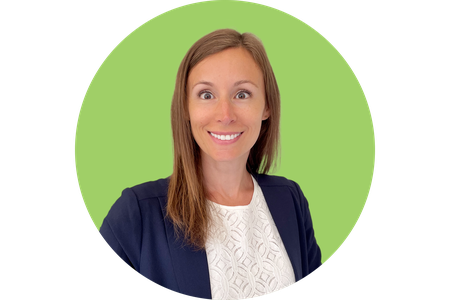 FOUNDER AND PRINCIPAL
Revenue Cycle & Process Improvement
---
Lindsay loves challenges. She quickly assesses and analyzes to help leaders pinpoint opportunities to improve process and performance and accelerate revenue collection.


EXPERTISE:
Revenue Cycle Assessment & Optimization, Data & Analytics, Cash Flow Improvement, Performance Excellence.


CONTACT:
lindsayw@theelevagroup.com
phone: (360) 209-6437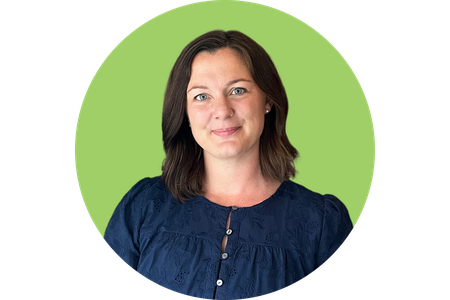 DIRECTOR
Revenue Cycle & Process Improvement
---
Angela brings her process improvement, leadership and project management skill sets to help clients understand and improve revenue cycle performance in a creative and collaborative way.


EXPERTISE:
Revenue Cycle Process Improvement, Strategy Development & Deployment, KPIs and Data, Operational Excellence.


CONTACT:
angelah@theelevagroup.com
phone: (503) 516-1164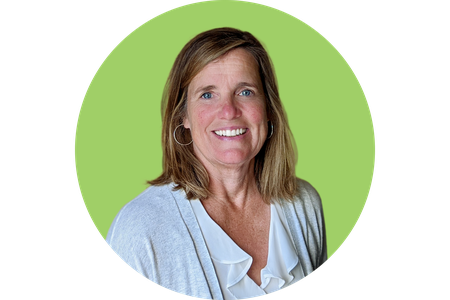 VP STRATEGY AND GROWTH
Value Based Payment, Revenue Cycle, & Leadership
Mary is passionate about supporting the healthcare transformation journey. Providing support to evaluate and implement new and needed changes to payment models, ensuring revenue cycle efficiency and supporting leadership growth
EXPERTISE:
Value Based Payment Analysis and Implementation, Medicaid & Medicare programs, Revenue Cycle Assessment and Leadership Support
CONTACT:
maryk@theelevagroup.com
phone: (503) 803-4016